Bacchus, God of wine and the new king of English grapes
In terms of age, Bacchus is still a newborn when compared to the likes of Cabernet Sauvignon, Syrah, Merlot, and Riesling. However, one thing is for sure: it's here to stay.
Justo González Morilla

| 10th October 2020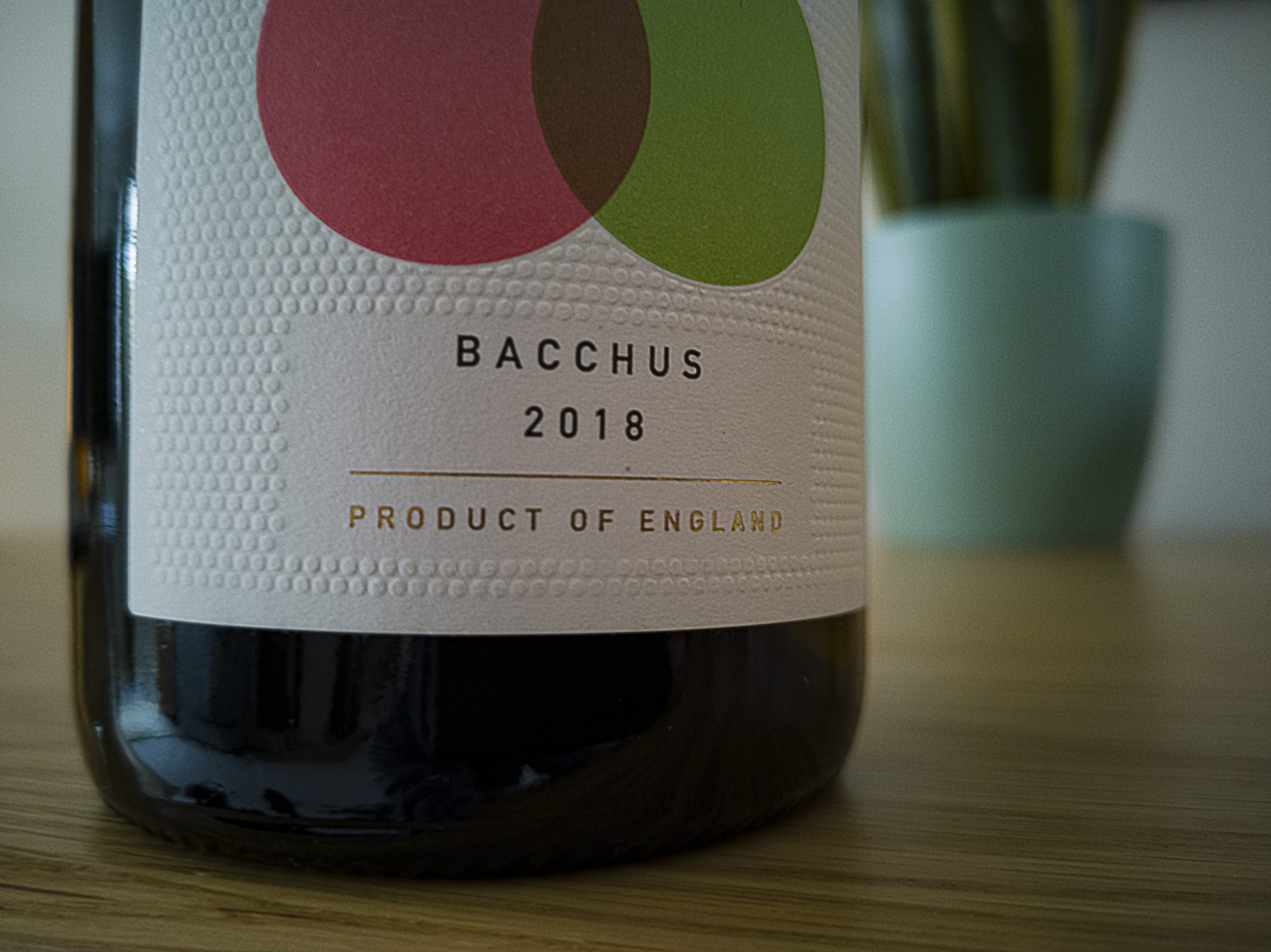 The origins of Bacchus
Like many other crossings it was born in German nurseries back in the 1930s. Their aim was to create grapes with certain advantages such as being capable of ripening earlier and being more resistant to disease. At the same time the grapes needed to be able to produce appealing wines.
German viticulturists bred a crossing of Riesling Sylaner with Müller-Thurgau giving birth to the "Geilweilerhof 33-29-133" variety. It wasn't until 1972 when the new variety received its current name 'Bacchus' and was approved for general cultivation to make commercial wines.
Bacchus today
Bacchus is an early ripening grape variety and is capable of producing great yields. When fully ripe, its wines take on a very fragrant and exuberant character but its acidity can drop becoming less attractive for varietal wines. In Germany, Bacchus achieved a peak in surface planting in the 90s but never replaced Riesling in its best locations. Slowly the cultivation of Bacchus declined, a similar fate to that of other new breeds.
Thanks to the English climate, Bacchus grapes retain much more acidity than their German counterparts and achieve a style similar to Sauvignon Blanc. Due to different characteristics of the plots where it's planted around England, it sometimes mimics the style of Sauvignon Blanc from the Loire Valley in France, and to New Zealand styles Sauvignon Blancs too.
Bacchus is currently the third most popularly planted variety in England (by vineyard surface). This is behind Chardonnay and Pinot Noir but in front of Pinot Meunier. Many have called Bacchus, England's flagship grape variety, similar to what Tempranillo is to Spain or Malbec to Argentina. This is in part thanks to Winbirri's 2015 Bacchus which was awarded the prestigious platinum Best in Show Decanter World Wine Award for best value white single-varietal. This momentous historic event created ripples in national and international wine markets and put English still wine in the spotlight. Since Sauvignon Blanc is so appreciated in England, Bacchus enjoyed a really warm welcome.
Bacchus and beyond
The first time we were served a glass of Bacchus, I was asked to guess which grape variety it was made from and which country produced it. My first answer was "it's very tropical, it must come from a hot country!". How surprised I was to hear the answer was 'Bacchus from England!'
I expect Bacchus wines will become even more commonplace in England in the next few years and will continue to gain popularity amongst English consumers.