The English wine subscription
Welcome to the English Wine Club from Wine of England. Since 2020, we've been developing our wine club in order to help the many fantastic artisan English wineries share their sparkling and still English wines with wine enthusiasts.
Justo González Morilla

| 8th May 2021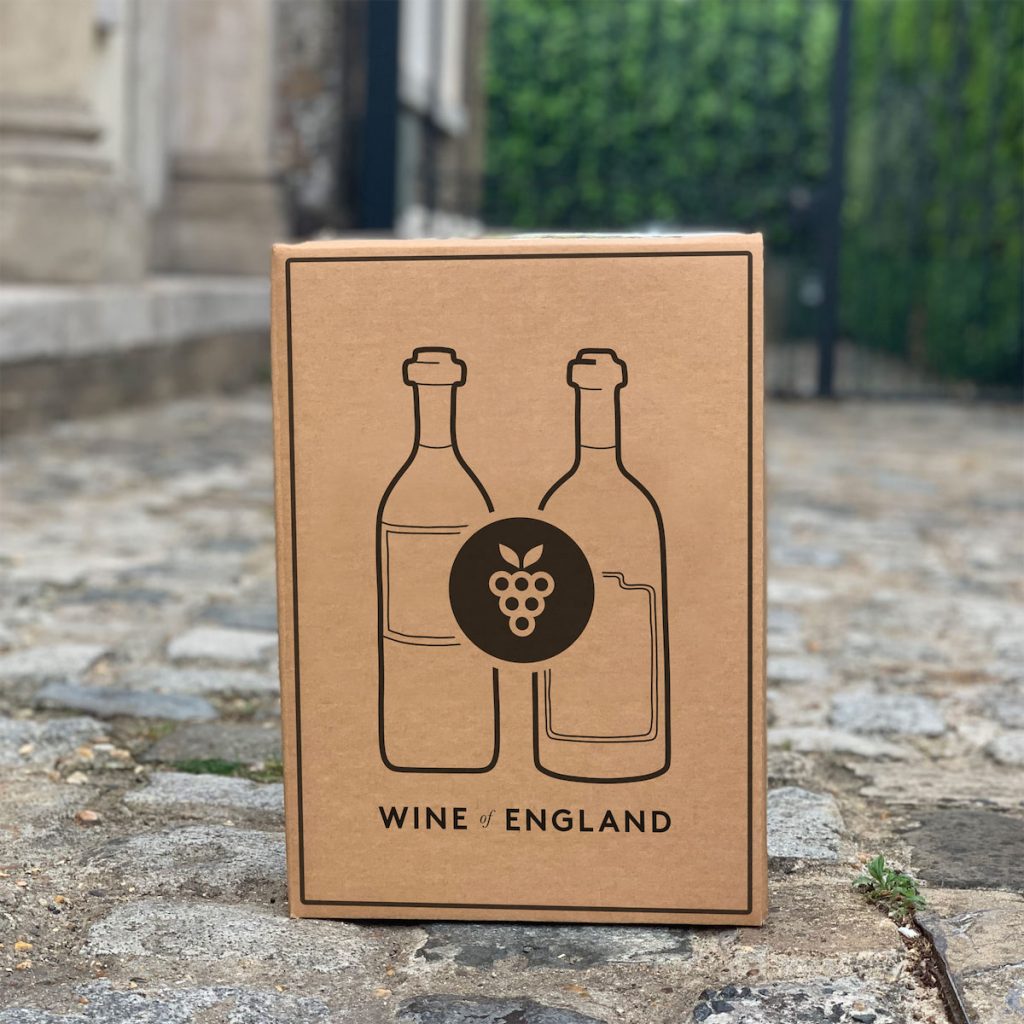 Due to the cool climate and adventurous winemakers of England, English wines contain a wonderful level of acidity, perfect for the styles of sparkling and white wine produced here. There are also a growing number of rosé and red wines being produced too.
We are passionate about English wine and the people behind them. We visit the many wineries around the country, meeting owners and winemakers alike, selecting our favourite wines from their cellar and sharing them with our wine club subscribers. Every wine included in our monthly English Wine Club is taste tested by our in-house sommelier and English wine expert to ensure you'll love every bottle you receive.
We also offer gift subscription options for our English wine club, designed to celebrate all occasions. From birthdays to weddings, there's a perfect subscription option to gift.
Cheers and thank you for supporting our English wine producers!
Find out more