The rise of English wine
Vineyards in England are no new thing. Winemaking in England was common as far back as Roman times.
Justo González Morilla

| 2nd July 2021
Vineyards in England are no new thing. Winemaking in England was common as far back as Roman times but many vineyards fell into disrepair and were eventually converted into other uses. A small revival in the 20th Century led to vines being replanted, but it wasn't until towards the end of the century that the warming climate allowed for English wine to reach its full potential.
Today there are more than 400 commercially active vineyards across England, with most situated in the south-east. Kent and Sussex have become synonymous with English wine, but there are many vineyards located in other regions such as the south-west and East Anglia that produce award winning wines that compete well against other famous wine regions globally.
English sparkling wine is probably the most recognised style. Due to the soil type of many southern vineyards being similar in composition to that of Champagne, they're able to craft sparkling wines that rival the best Champagne houses. This doesn't come without its challenges though. The unpredictable English weather plays havoc on yields meaning there can be a large variance in grape ripeness from year to year.
English still wines are also gaining a reputation for their high quality. 2018 was a milestone year due to the amazing sunny weather experienced. The extraordinary ripeness and bumper harvest meant English wine could reach a much larger audience than before. This in turn also increased awareness of wine tourism (enotourism) connecting consumers with wine producers like never before in England.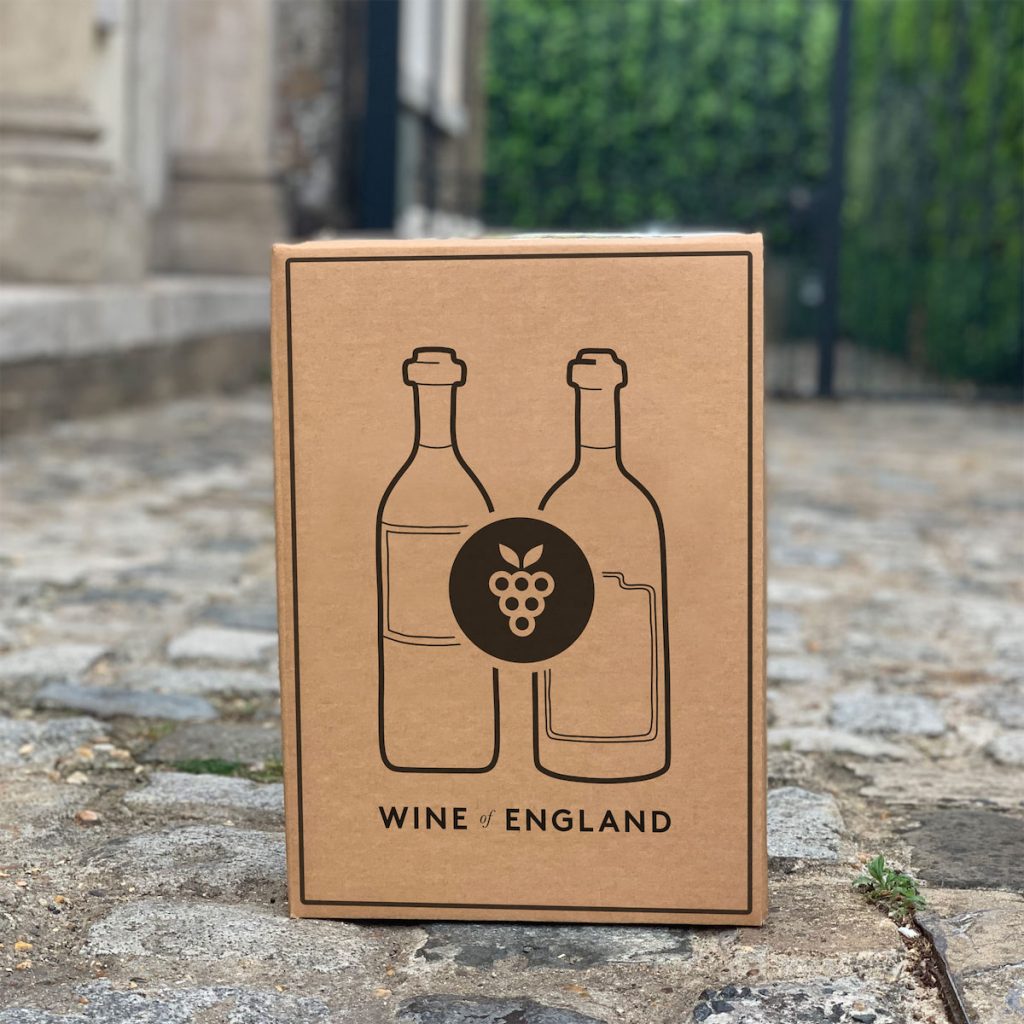 The English wine subscription
If you are as passionate about English wine as we are, then how about signing up to our monthly English Wine subscription. Every bottle is taste tested by our in-house sommelier and English wine expert to ensure you'll love each bottle of speakling and still wine you receive.
We also offer gift subscription options those looking to share their love of English wine with friends and family.
Find out more