Wine of Norfolk
Norfolk is no stranger to us at Wine of England. We know this county well and have both visited the length and breadth of this land.
Justo González Morilla

| 31st August 2020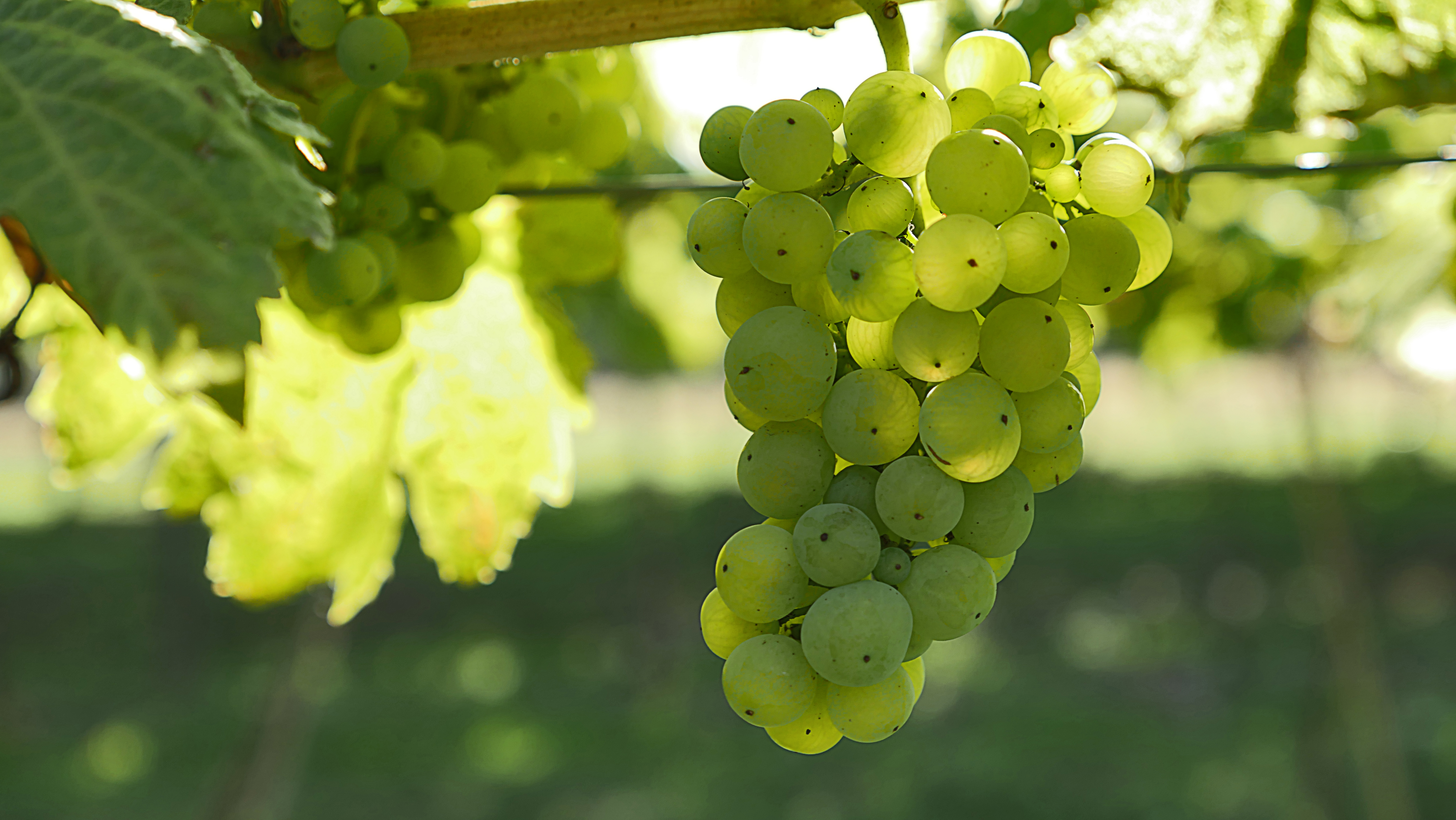 Norfolk's geography
Vastly flat, Norfolk's summit stands at a mere 100m above sea level and its soils are quite varied. They're mainly free draining, especially towards the north coast and west of the county with topsoils made of flint, loam, clay and sand. The subsoil is primarily formed of limestone but only a small portion towards the west of the county is where this prized and free-draining type of soil comes up to the surface.
This part of the country enjoys drier and less windy conditions than others in England which is important when it comes to vine growing and grape ripening although there's always a threat for potentially damaging spring frosts here when unseasonably cold air masses approach this area from the continent.
Vine growing is still quite challenging here when compared to the southern counties and the search for a suitable location and the right grape varieties are paramount. For this reason, the number of vineyards and estates is small and they are still very young, on average in existence for just 10 years. Some don't possess a facility for winemaking and bottling at the estate and send their grapes to other wineries in the country. Things have improved in recent years thanks to European funds for rural development being granted and a few estates are currently expanding their winemaking facilities and building tasting rooms.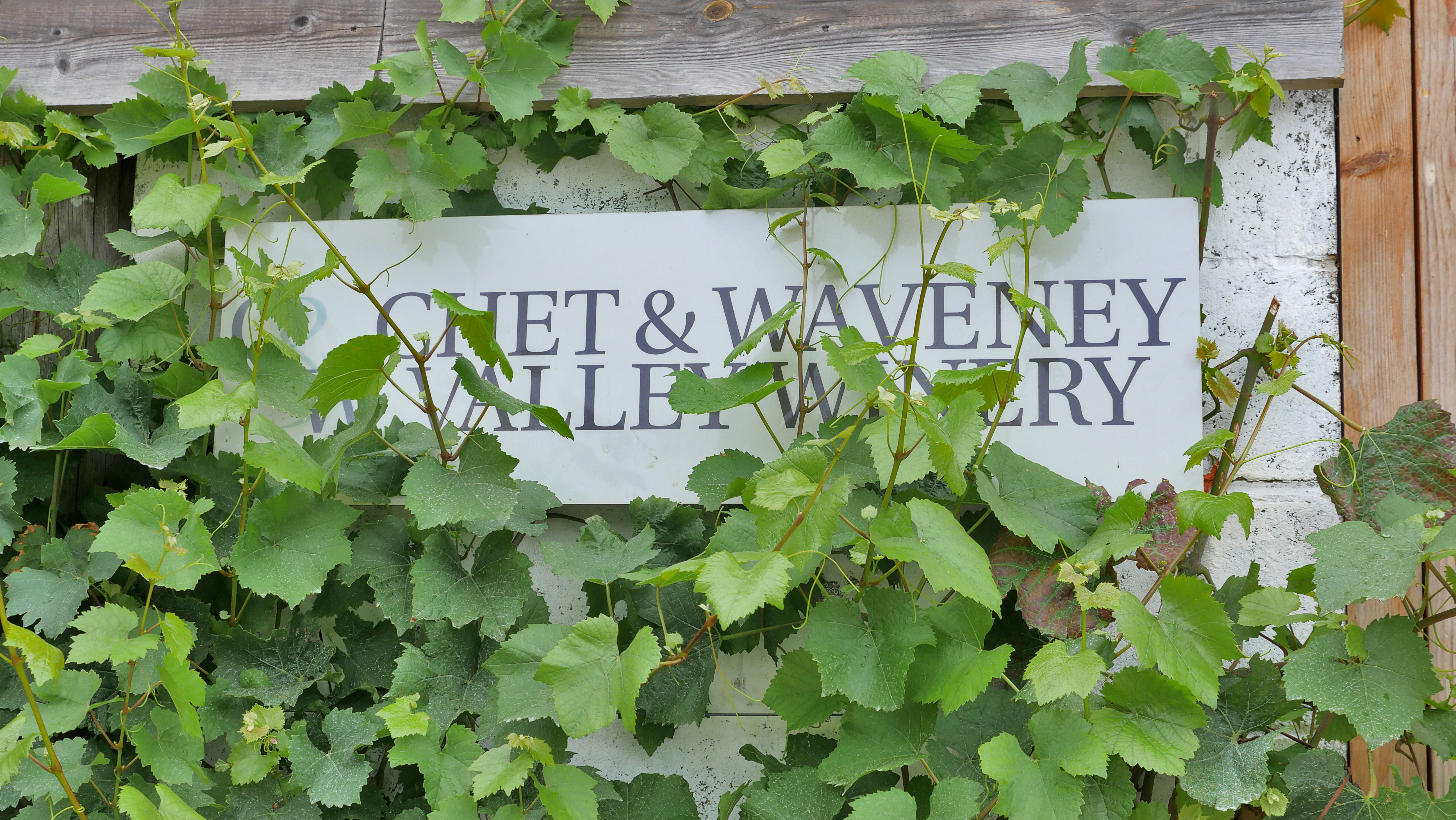 Grape varieties and winemaking in Norfolk
Producers rely very much on hybrids with a wide range of varieties planted. The most common red grape varieties are Regent, Rondo and Pinot Noir (Précoce), and the white are Bacchus, Solaris, Reichensteiner, Seyval Blanc and Chardonnay. There are almost equal amounts of varietal wines and blends. Good quality examples of varietal wines often come from Bacchus, Solaris and Pinot Noir Précoce. Blends are often a useful way to balance wines when vintages have been challenging.
Norfolk currently produces both still and sparkling wine. The quality of still white and rosé wine is improving rapidly, with still red wine not far behind either.
Many of you have probably heard of Winbirri and its famous 2015 Bacchus which snatched an award at the 2017 Decanter World Awards, specifically a platinum award for "Best Value White Single-Varietal"; the best of the best that took part in the competition. Such an outcome meant huge success for Winbirri but it surely encouraged other producers in Norfolk to follow in its path, believing that fantastic quality wine is very possible in Norfolk.
Sparkling wine is in general of good quality too, giving the southern counties of England a run for its money. Both the Charmat method, or otherwise known as Prosecco method, and the Traditional (Champagne) method are used to make sparkling wine.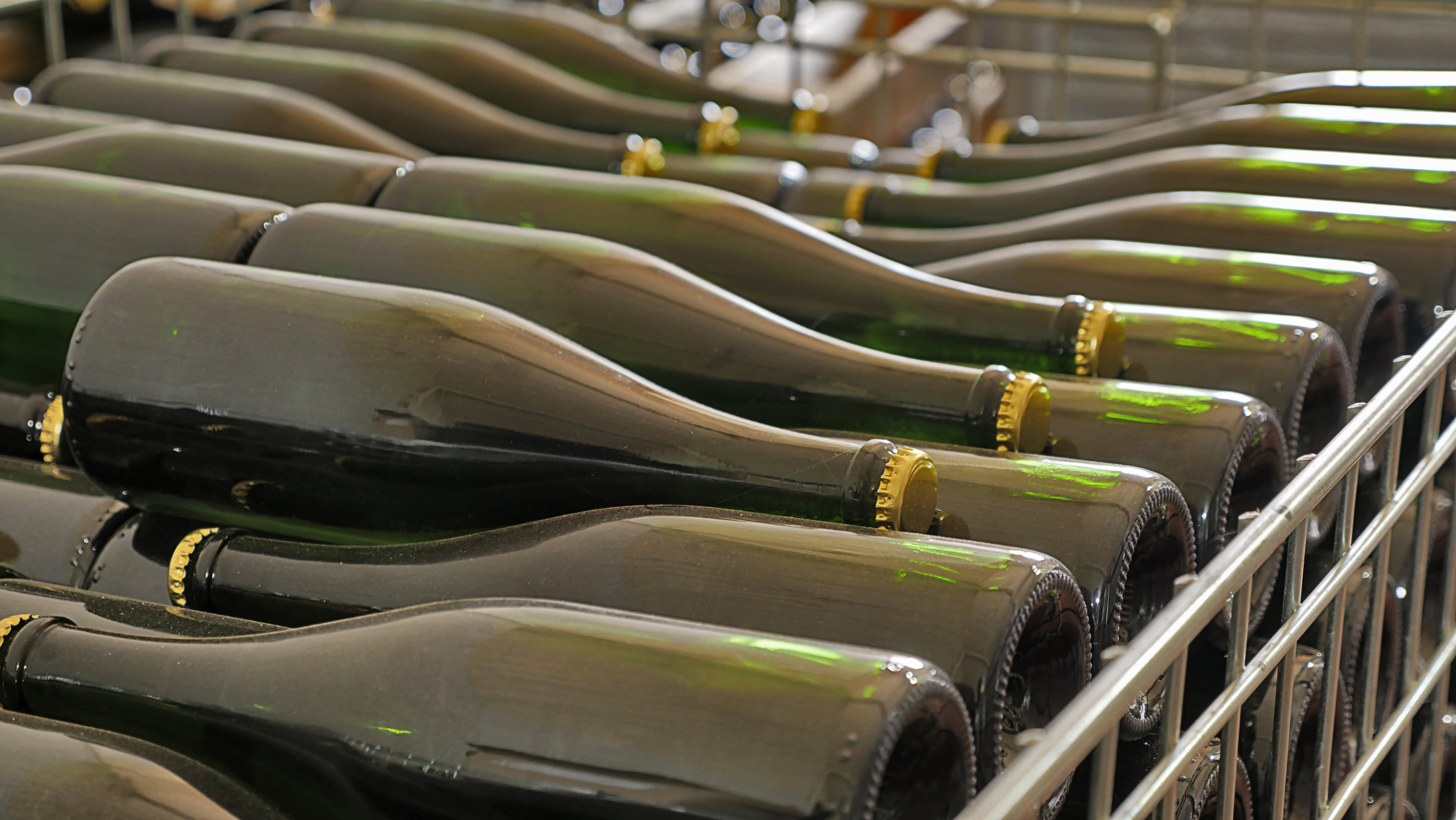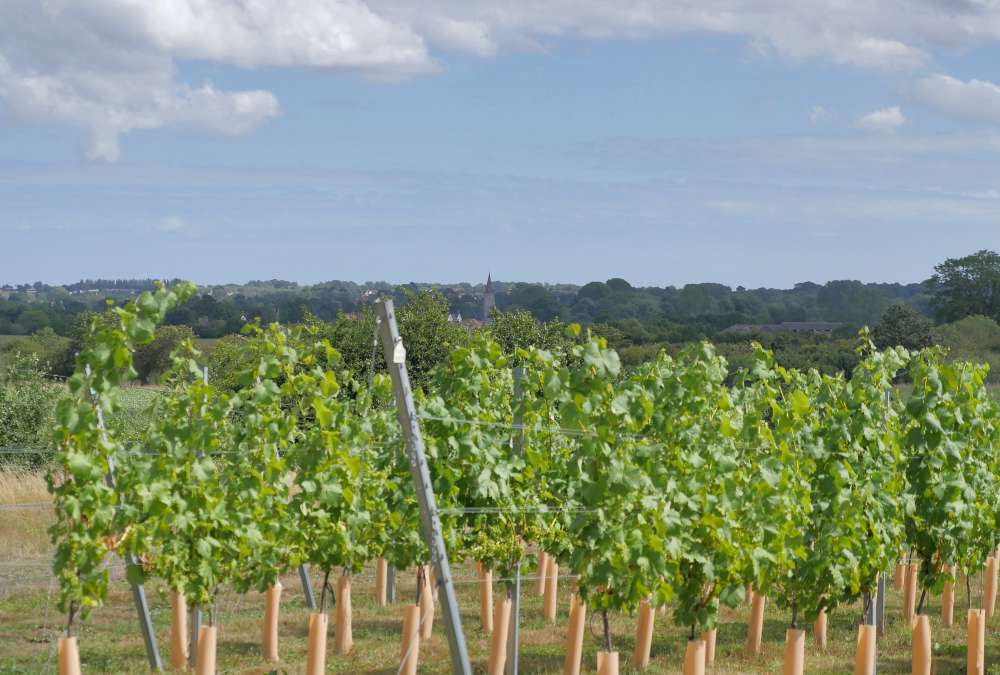 Visiting Norfolk vineyards
There are currently 7 vineyards and estates in Norfolk and are located in rural areas away from public transportation. This makes visiting and planning difficult if not travelling by car. The only exceptions being Winbirri and Chet & Waveney Valley which are located on the outskirts of Norwich and can be easily reached by bus from the city or even by bike. Check the location of these vineyards on our map.
We strongly recommend complementing a visit to any of these vineyards with a visit to the splendid coastline or to one of Norfolk's many charming towns and villages.